Tiger Eye Jewelry
Using Tiger Eye jewelry can enhance your courage and confidence. Also, it is also good for protection and clearing your mind. Red and yellow Tiger Eye are associated with the Root Chakra and the Solar Plexus Chakra.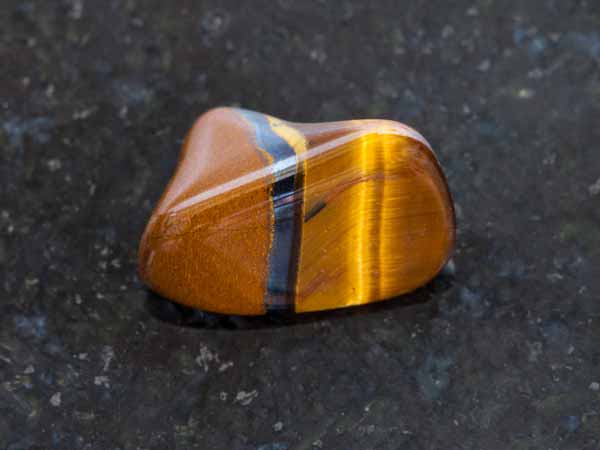 Tiger Eye pendant necklace is one of the popular gemstone accessories because of its healing properties and nice color. We have different styles of Tiger Eye stone necklaces that are good to match daily outfits.
We have yellow and red Tigers Eye bracelet set, each set has two sizes of Tiger Eye beads. These are good to be used for couple bracelets or friendship bracelets, good fit to match daily outfits for men and women.
Frequently Asked Questions
What are the healing properties of Tiger Eye?
Courage・Confidence・ Protection・Abundance
Are BEADNOVA Tiger Eye products real?
Yes. We have Tiger Eye necklaces, bracelets and beads and all are real and natural.
Where do BEADNOVA Tiger Eye products come from?
Mostly comes from South Africa.
Where do you buy the Tiger Eye beads, necklaces and bracelets?
All are available on Amazon, shop now.