Surgical mask
has become our new must-have during the times of coronavirus outbreak. It does not only protect you from the invisible virus, you also protect your family and friends by wearing a mask if you, unfortunately, got infected. But it may not be easy to find quality medical face mask
in drug store or supermarket as demand is high. You may consider making you own DIY reusable face mask instead!
Free Printable Face Mask Pattern is available now! Step-by-step guide are also provided, it can help to make a face mask with filter pocket.  Only a fabric mask may not have sufficient protection during COVID-19 pandemic, you can shop face mask filters  (for adult / for kids) online for better protection. Click below images to download the pattern and follow instructions make your face mask and to your family.
Printing Instructions: For printing out the paper pattern preciously, please press Ctrl+P, select custom scale at 100% and choose paper source by pdf page size, then print it out.
3D Style – Face Mask Pattern
For Man
For Teens & Woman
 For Child ( 7-12 years old)
For Small Child (3-6 years old)
---
3 Pleats Surgical Style with Filter Pocket – Face Mask Pattern
For Teens and Adult
For Child
For Small Child
For better protection, you can insert your surgical mask
 as a filter or face mask filters
into the fabric face mask.
---
DIY Face Mask Keeper – Quick and easy way to store used surgical mask temporarily

---
3 Best Medical Masks Brands from Japan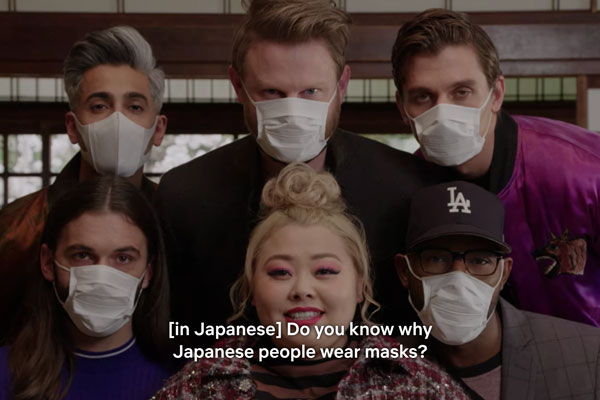 Please feel free to share or reproduce the printable pattern for your friends and families who is in need of a protective face mask. Let's help others who is in need during this unforeseeable downside and ease everyone else's lockdown period. Stay safe and healthy!