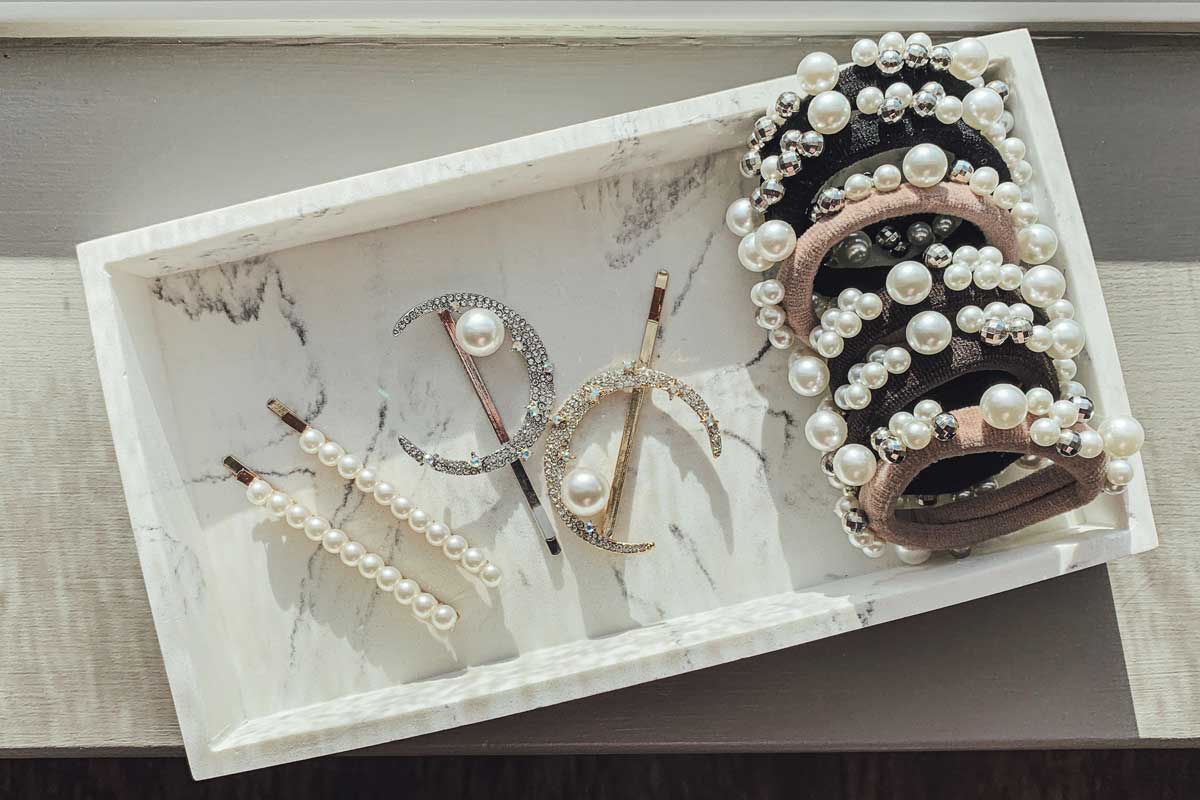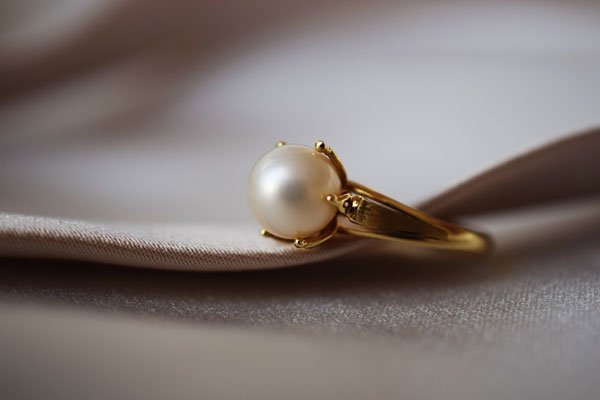 OUR STORY
For more than 10 years, BEADNOVA is specialized in creating and designing various beads, gemstone, jewelry findings, cords and clasp to satisfy every customer' s need.
ABOUT OUR COMPANY
Your focus and our reputation are built on innovation and quality. We work closely with our designers, our customers and our vendors to develop products from the ground up. Every new product is designed to make it easy for you to create great jewelry.
We Are Here. Just Contact Us.
Tell us about your issue so we can help you more quickly.
Include your name in the e-mail